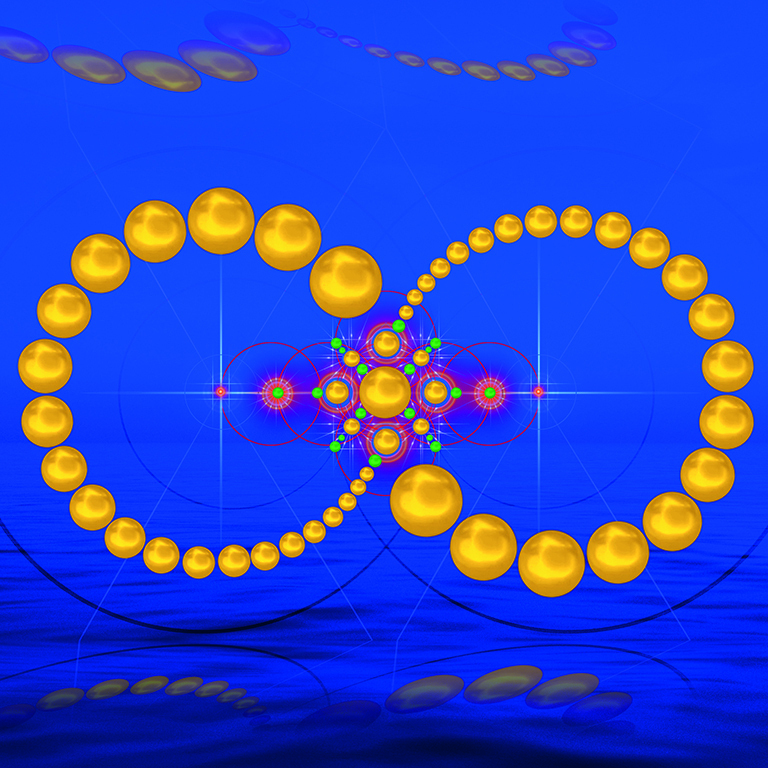 We are through the potent portal of change.  May 15th the acutely perceptive Full moon Lunar Eclipse is shaking things loose from deep within our psyches.  Collectively we are being forced to transform. Now is the final hour. We want to turn away from what we can't unsee., but that ship has sailed, the only way out is through. We can trust that the moment will show us what we need to do.
With this Scorpio Full moon Lunar Eclipse we are facing the end.  Of what, really depends on your particular astrological geometry, your own cosmic chemistry.  We can trust that the moment will show us what we need to do. Our wise inner observer will hold the space when we feels e can't.
On April 30th the Taurus new moon Solar Eclipse kicked off this portal of change.  Taurus is not into changes of any kind. But its opposite, Scorpio, knows the infusion of grace that comes when you let go. And let god. Surrender to the transformation and you will understand where you were going when you arrive on the other side.
Mercury is also retrograde from the 10th.  Be careful signing documents. Or investing in travel or electronics.  It's a good time to review.  That is always the best use of this energy.  Repurpose, redo, reconsider.  All that retrospect helps you to make the right choices.
Jupiter went into Aries the same day.  We have big buoyant active energy to help us thrive rather than just survive.  The world needs this bold fearless self centered energy to snap out of the stupor of fear we have existed in for too long.
The Saturday Eclipse has a strong sun square Saturn aspect. Its heavy. It's burdened, thwarted, fearful and sad.  All the Saturn feelings maybe cramping our stay the same and ignore it, Taurus sun way of doing things.  We step up to the plate. We must take on the responsibility for best outcomes.
Luckily Neptune is alchemizing all the suffering into grace and understanding. Look for synchronicity and blessings even among our darkest hours, even through our deepest sorrow we can see the Light. It leads us.
Make your wishes.  Set your intentions. Ask for the Grace that comes from letting go. We are here to experience all that life is. Sometimes dark, sometimes light. The yin and the yang.  These days are not for nothing. May you find peace in your heart and feel the love that is all around us.
Click here to learn more about my newly created for you Monthly Manifesting Calendar.  Its pretty and practical.
Ephempers.co offers a most Unique and beautiful gift of your own personal birth chart. Use the link to use the discount and learn more
https://glnk.io/587l/hillory-skott
You can take the Everyday Astrology Podcast with you anywhere! subscribe on iTunes or Google Play to get every episode automatically. Please be sure to leave us a review as well!
If you would like to find out more about your chart or have a question about astrology you would love the answer to, please do connect with me at
hilloryskott@protonmail.com to inquire