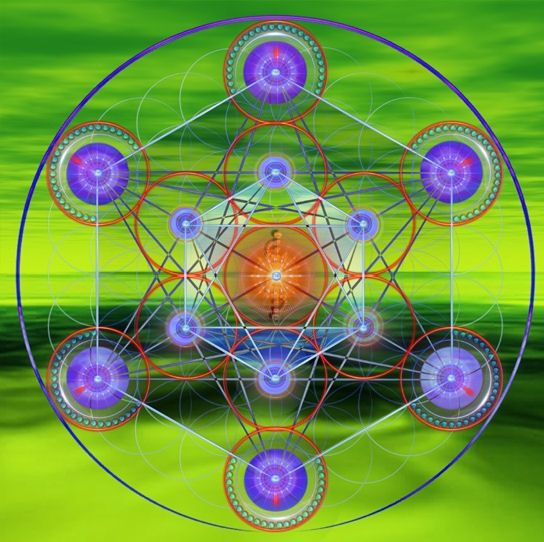 We are in the Eclipse portal beginning November 19th with a potent New Moon in Taurus.  The Lunar Eclipse will help us usher out old timelines to make room for the new. Change is on the horizon, the next two weeks are pivotal. Make your moves.
We are in some very powerful times leading up to Full moon Lunar Eclipse.  A potent opposition between Mars and Uranus on the 17 is forcing things in a this or that fashion.  Mars is a warrior and Uranus a rebel these two are not really interested in negotiating. There might be a fight.  But its been lingering, lets face it.  This surprise is no surprise.
A supportive trine between Venus, all that we value and Uranus, rabble-rouser is happening along with this full moon Lunar Eclipse. We can lean into the change and enjoy the process.  Consider whatever you are letting go of to be a form of liberation.
Full moons help us feel and let go of what is no longer useful. You should have a keen eye for what still holds value so don't worry.  Worry is just investing energy in what you don't want to happen. Get a hold of yourself.
Find time around this Moon on the 19th to connect with your inner self. We have a lovely trine the day before between Neptune and Mercury. So inspired. Let you creativity out to play.  Ask your inner child, little you, what you can do to express yourself in a creative way.
The Sun will move into Sagittarius on the 21- significantly shifting the energy.  Change will be so much easier with the Jupiter ruled sun beaming down on us. Freedom and Truth will guide us now.
The Solar Eclipse will close the portal of fast change on December 4th for the New Moon Solar Eclipse in Sagittarius.   For the next two weeks be so very intentional. Creation happens fast in these pockets of time. Be conscious, be intentional and follow your beautiful Heart to all your dreams come true.  All Love surrounds you!  
You can take the Everyday Astrology Podcast with you anywhere! subscribe on iTunes or Google Play to get every episode automatically. Please be sure to leave us a review as well!
If you would like to find out more about your chart or have a question about astrology you would love the answer to, please do connect with me at
Everydayastrology@protonmail.com
www.everydayastrology.earth to book a reading.