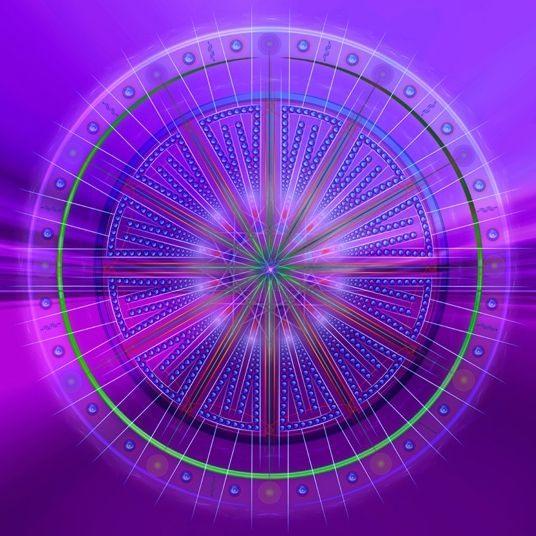 The Solstice is one of the 4 power points of the year.  Take stock of where you are to see if it will get you where you want to go. We are halfway into the year, we can see what works. If it isn't working reconfigure things. 
Jupiter will retrograde in Pisces helping us to really get in touch with our Vision again. Are we on track? Look for the clues.
This is a great time of year to write your affirmations down and place them to help remind you of your choices.
Your focus and intention are powerful creators.  What are you bringing to life?
You can take the Everyday Astrology Podcast with you anywhere! subscribe on iTunes or Google Play to get every episode automatically. Please be sure to leave us a review as well!
If you would like to find out more about your chart or have a question about astrology you would love the answer to, please do connect with me at 
www.everydayastrologypodcast.com or 
Much gratitude to Janosh for the Images.
Special Thanks to East Coast Radio Creative