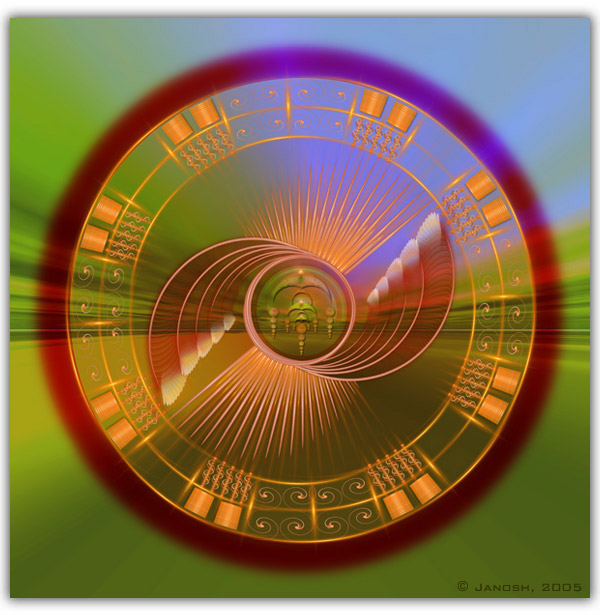 The Virgo Full Moon shines brightly illuminating all the flaws in the cosmos. Virgo is an earth sign that knows exactly what earthlings need to heal. A finely tuned instrument that can sense/know the toxic causes of all that ails.  What is no longer working for you?
Uranus is at play with this full moon too. A supportive trine allows us to lean into the change. Embracing our necessary new lifestyles so we can evolve into the best version of ourselves. Uranus is leading the charge this year.  Change is the only thing we can count on. Open to receive.
You can take the Everyday Astrology Podcast with you anywhere! subscribe on iTunes or Google Play to get every episode automatically. Please be sure to leave us a review as well!
If you would like to find out more about your chart or have a question about astrology you would love the answer to, please do connect with me at