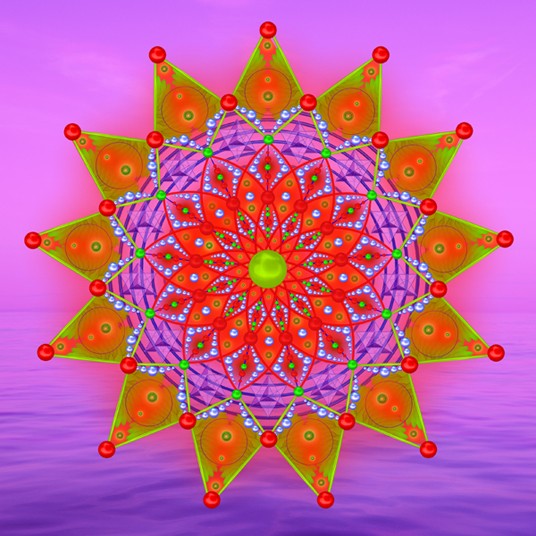 The Moon is Full in Aries. Ka pow!  Self interest is natural now. Here is a chance to see how you really feel.  Brave, bold, certain.  Who couldn't use a smidge of that? Chiron is fused with this Full moon in Aries: wounds around our sense of self come to the surface for healing.
Though this configuration ain't easy it is productive.  The Moon and sun both square off with the stellium in Capricorn. Pluto is travelling the underworld revealing what we have turned away from. Truths we need to feel so we can heal.  Jupiter is shines bright benevolent beams of truth into the mix and Saturn is pushing us to take response-ability. Step up to the plate and commit.
To book a mini reading for 30$ click this link https://everydayastrology.earth/product/30-minute-astrology-mini-reading/
You can take the Everyday Astrology Podcast with you anywhere! subscribe on iTunes or Google Play to get every episode automatically. Please be sure to leave us a review as well!
If you would like to find out more about your chart or have a question about astrology you would love the answer to, please do connect with me at