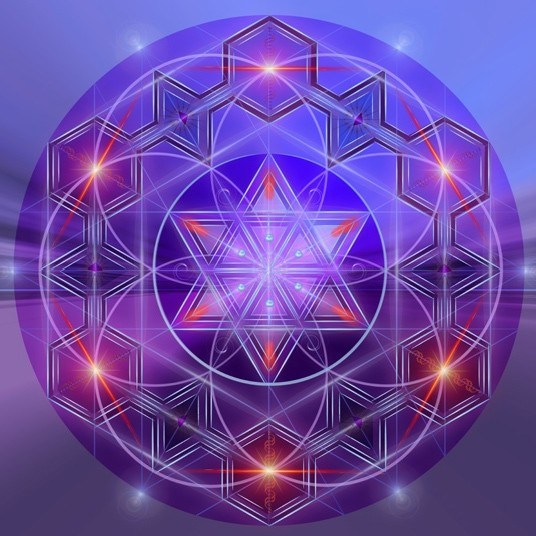 June 18-24  Clever Mercury back tracks in powerfully protective Cancer. The emotional Moon  is also new in Cancer with a Solar Eclipse at a critical degree, marking beginning/end. This is the summer Solstice. Venus will move Direct and Neptune will retrograde. What won't work won't ever work again. Set your compass to your ideal outcome, for you, your loved ones, and ones that need love. 
 Mercury Will be retrograding from June 18 to mid July.  This along with Jupiter, Saturn and Pluto all looking back, will allow us to rework things. We need to be very careful to look for the lessons. To see the truth.  Are we meeting our own needs? What kind of Mother are you to your inner child?  Needs that were not met bubble up to be seen,heard and healed.  
To understand more about the Cosmos Check out 
Click here for information on this free course 
You can take the Everyday Astrology Podcast with you anywhere! subscribe on iTunes or Google Play to get every episode automatically. Please be sure to leave us a review as well!
If you would like to find out more about your chart or have a question about astrology you would love the answer to, please do connect with me at