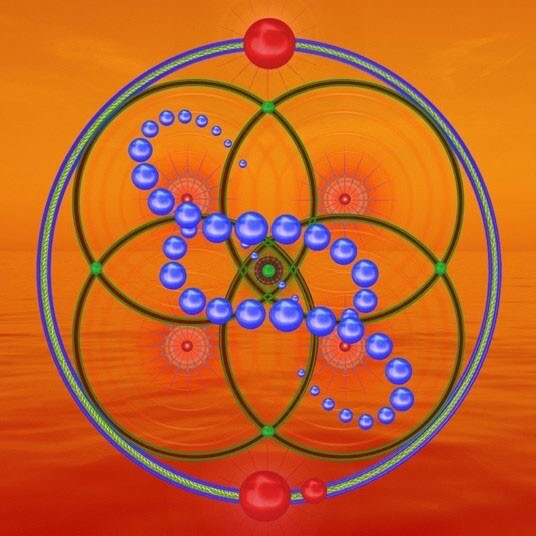 The Moon is New in Libra September 28, 11:26 Pm PST. Now is the time to reset our intentions. Value conscious Venus is ruling this self-respecting New Moon. Aligning with your heart's desire is one key to a happy life. This is a potent time of renewal and deep multifaceted understanding. 
This new moon energy can bring life long harmonious connections. Write out your plans and move with purpose in the direction of the highest expression of the life you and your loved ones are living.
Life is rich. We might as well be too.
To understand more about the Cosmos Check out 
Click here for information on this free course 
You can take the Everyday Astrology Podcast with you anywhere! subscribe on iTunes or Google Play to get every episode automatically. Please be sure to leave us a review as well!
If you would like to find out more about your chart or have a question about astrology you would love the answer to, please do connect with me at