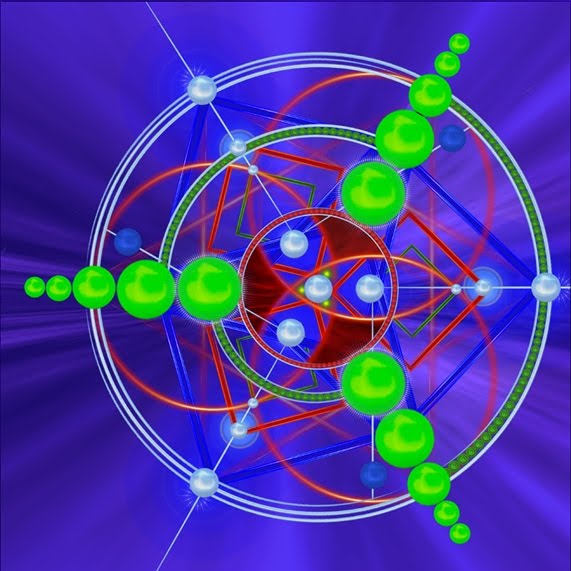 The Moon is New in master of details Virgo. Our thinking is clear and the path appears.  Align with discernment and integrity. Choose vibrant health and longevity. 
A stellium of personal planets in Virgo assists in clarity. We now have a clear Vision for the highest expression of our very best lives.  Ignoring this inner knowing is dangerous. When we ignore the nudge we get the shove.  
Venus and Mars are conjoined with this New Moon. A Virgo pow wow of planets helps us initiate new practices. A fusion between different parts of our self helps us move forward (Mars) toward what we value (Venus). Oh blessed Clarity leads the way.
To understand more about the Cosmos Check out 
Click here for information on this free course 
You can take the Everyday Astrology Podcast with you anywhere! subscribe on iTunes or Google Play to get every episode automatically. Please be sure to leave us a review as well!
If you would like to find out more about your chart or have a question about astrology you would love the answer to, please do connect with me at