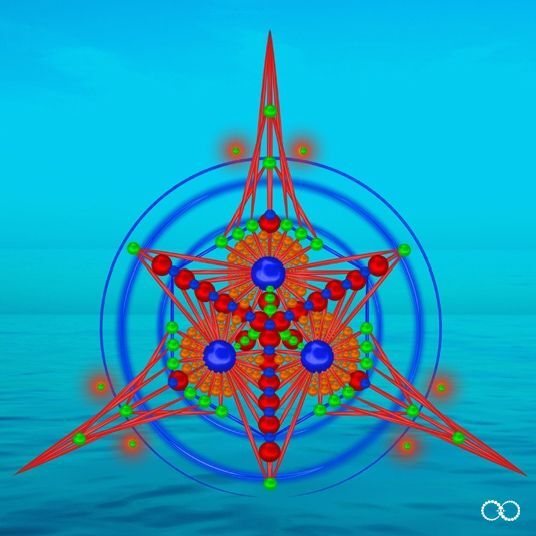 February 12-17, 2019 Mars conjoins Uranus. A great big burst of energy helping you be you. This powerful aspect is happening in Fiery self propelling Aries. If you need courage and strength and the ability to act fast in your own best interest, now is your time.
The conjunction between Mars and Uranus is at the last degrees of Aries before Mars moves to very different Taurus. Unexpected, uncharacteristic acts of rebellion are possible. Also, accidents. Walk slowly, be deliberate and you can mitigate this.
On Valentines Day Mars moves to sensual Taurus. We need a bit of slow down now so this is nice. Let yourself take it down a notch. Settle in for some dark chocolate. Schedule something delightful.

You can take the Everyday Astrology Podcast with you anywhere! subscribe on iTunes or Google Play to get every episode automatically. Please be sure to leave us a review as well!
If you would like to find out more about your chart or have a question about astrology you would love the answer to, please do connect with me at