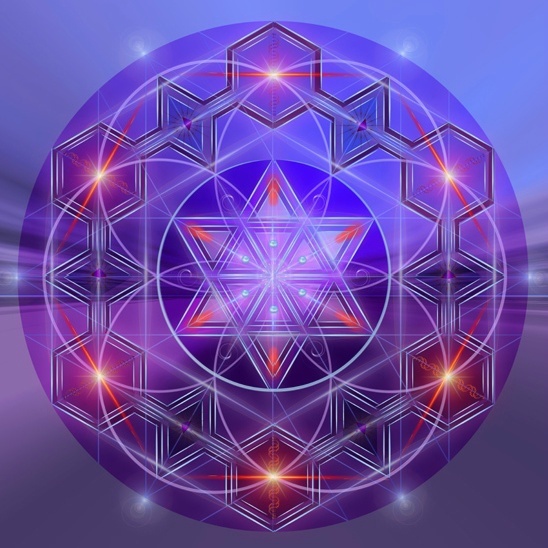 August 11, 2018 is the New Moon Solar Eclipse in big hearted Leo. This third Eclipse helps us to launch on new paths. Six retrograde planets are urging us to drop the baggage of our conditioning. Make Joy a priority. It's time to download your upgrade.
This Leo new moon occurs with a partial Solar Eclipse.    Our eclipses, twice a year on average, keep us moving forward, or spiraling up.  Mercury retrograde is sharing space with the moon and sun. All this Leo energy helps you manifest your true heart's desire.  
You can take the Everyday Astrology Podcast with you anywhere! subscribe on iTunes or Google Play to get every episode automatically. Please be sure to leave us a review as well!
If you would like to find out more about your chart or have a question about astrology you would love the answer to, please do connect with me at