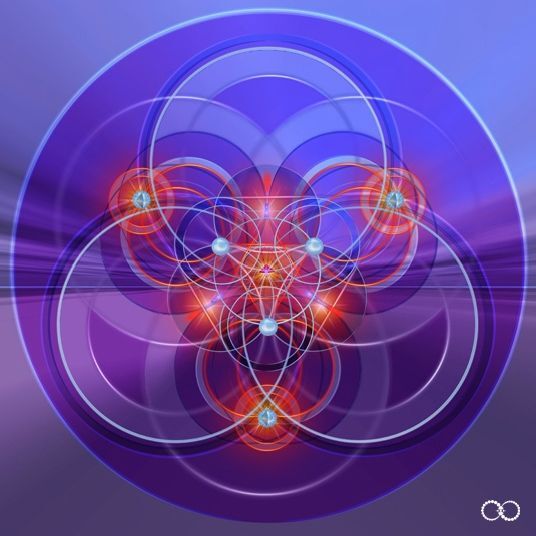 May 26-June 3 It's time to communicate. Use your words. The Sun and Mercury are in Gemini. Now we can easily tap into our inner extrovert and get out there and sample the neighborhood. To be grounded enough to fly free it helps to feel connected to the people of your place on Earth.
Take the weekend to relax. A new cycle starts with the new moon in Gemini on the June 3rd. What do you want to initiate? With Gemini you can really tap into gifts in communication. You are clever and confident. Humor and light-hearted connections will take you far.
Be open and honest and true to live the very best life for you.
Happy 100th Episode! 
To understand more about the Cosmos Check out 
Click here for information on this free course 
You can take the Everyday Astrology Podcast with you anywhere! subscribe on iTunes or Google Play to get every episode automatically. Please be sure to leave us a review as well!
If you would like to find out more about your chart or have a question about astrology you would love the answer to, please do connect with me at