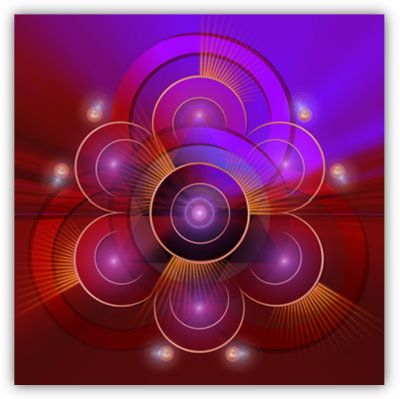 New Moon in Taurus May 4, 2019- What seeds will you plant?  Our ability to sprout fabulous new situations in our reality is heightened.  We can tap into contentment, whatever that means to you. Establish simple sustainable routines to get to where you want to go.  Think quality. Your current ideas have staying power.
Before this new moon,Mercury in bulldozer Aries will be in connection with stodgy Saturn in opportunistic Capricorn and fear facing Pluto. You may find yourself in situations, even if only internally, that have you feeling brave and strong and week and unworthy.  Good times. You gain courage when you move forward even if you feel undeserving.  That is the brave strong part.
 You will be better served to creatively find away to have your needs met while also meeting the needs of the lovelies in your life. This way you ensure you always have comrades in this tricky game of life.
There is a sextile to mystical Neptune during this New moon. A reminder of the magic. And oh is there magic.  Sad thing is we don't activate it most of the time. We forget. Use this New Moon to remember. Use your magic and write down what you plan to create. Think big. Use your Vision. Plant actual seeds and watch them grow right along with your new reality.  It's exciting.
Though these times are a challenge we are capable and well fed. We are beginning on sturdy foundations. Little luxuries feed the soul in sensuous Taurus so don't deny yourself. Eat, drink and be merry.
The seeds of your dreams are ready now to be planted after years of preparing the soil. Now, at this point in time and space your dreams are ready to begin the journey from planted seed to magnificent creation. Go with a grateful Heart, blessings Be before you.
Join me and My friends from the Masters Octave for a facebook live on the New Moon in Taurus, May 2 at 4 pm PST Click here to join
To understand more about the Cosmos Check out 
Click here for information on this free course 
You can take the Everyday Astrology Podcast with you anywhere! subscribe on iTunes or Google Play to get every episode automatically. Please be sure to leave us a review as well!
If you would like to find out more about your chart or have a question about astrology you would love the answer to, please do connect with me at