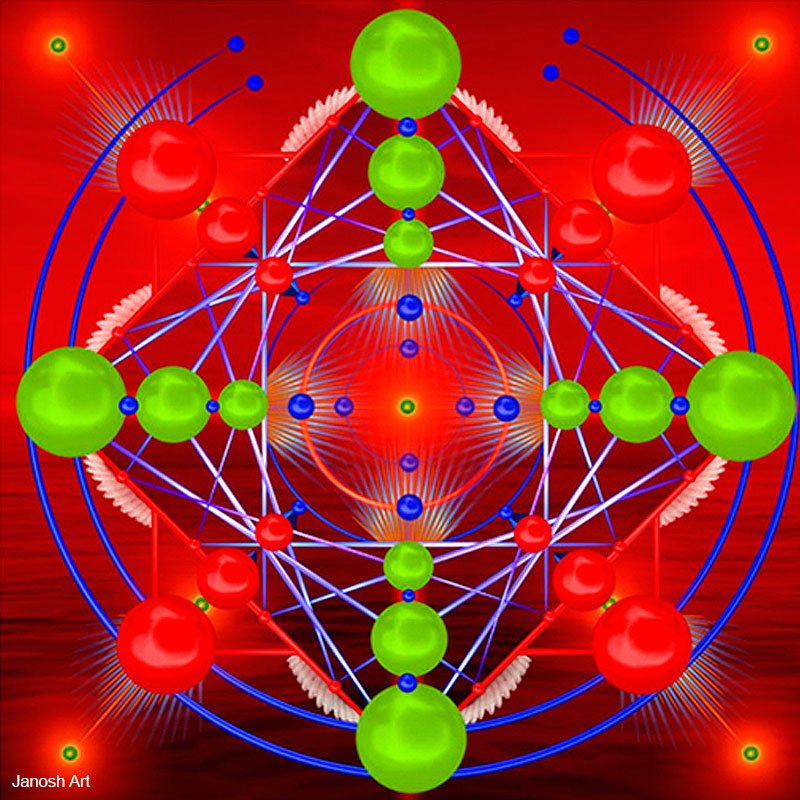 The April 5th New Moon in Aries is fertile ground for ambitious initiatives. Enlist your brave inner warrior. Timing is everything. We cautiously launch our futures new.  Gifts from the past need to be packed along.
This is the first new moon of the year. A powerful time to seed your intentions, write up your business plan, begin a new enterprise, plant a garden. What do you need to do to get to where you want to go?  Consider all areas of Life. Get out those rose colored glassed while you make your to do list. Soon it will be your Ta done list.
Though we have a lot of gusto we do have some challenges to help us  strengthen our resolve. It may not be as easy as it seems. Frustration can  trip us up. Be patient with yourself and life itself.
You can take the Everyday Astrology Podcast with you anywhere! subscribe on iTunes or Google Play to get every episode automatically. Please be sure to leave us a review as well!
If you would like to find out more about your chart or have a question about astrology you would love the answer to, please do connect with me at