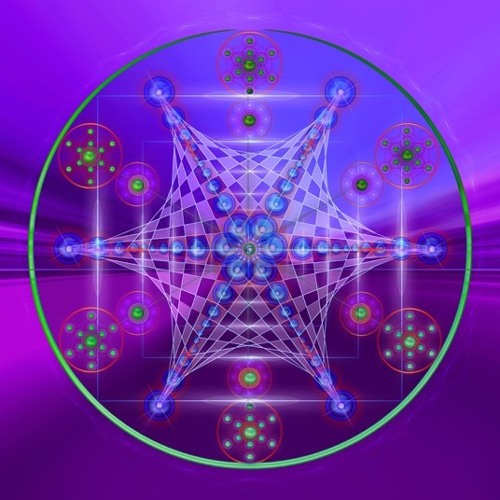 Pisces is in the house.  Can you feel it? Likely you are doing nothing but feeling right now.  If you are not the type to enjoy a float around in the Cosmos this may be no fun.   Mercury will go direct in Pisces and Neptune and Venus are there too. Our thoughts, our connection to the great mystery and our Hearts are all swimming in profoundly sensitive times.
It's a relief that Mercury will go direct in Pisces on the 28th after three tricky weeks back tracking through Neptune ruled territory. I have been visited by passed over family members in my dreams.  Mostly to say goodbye and share important messages. Mercury retrograde will often connect us with people from the past, Pisces is the dreamer of dreams.
Mars moves into Gemini on Saturday March 30.  Gemini likes to be busy and so does Mars. You may just have something to say. Now you will be witty. You may be impressed with all the interesting things to think.  Little jaunts in your neighborhood will keep you busy and provide soothing normalcy.
You can take the Everyday Astrology Podcast with you anywhere! subscribe on iTunes or Google Play to get every episode automatically. Please be sure to leave us a review as well!
If you would like to find out more about your chart or have a question about astrology you would love the answer to, please do connect with me at