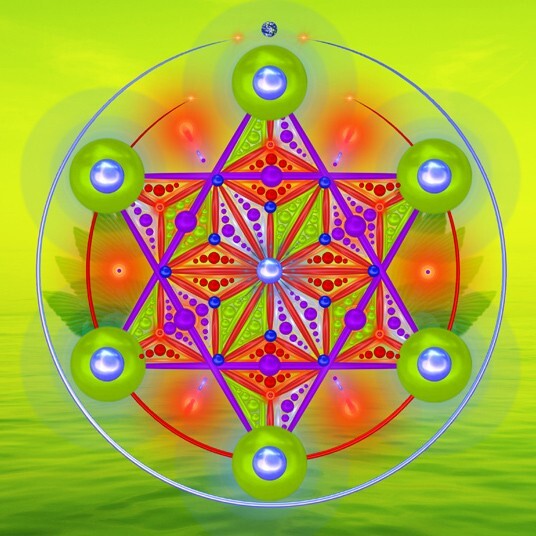 March 20, 2019 The Sun moves into Aries marking the Equinox- The Astrological new year! Woot woot!  and the Moon is full in lovey Libra. This is a potent time to get in touch with who you are - and once you are clear about that you can connect from the heart to your people.
The Sun in Aries knows what it wants.  It could care less what your agenda is.  Aries is frequently accused of being selfish and impetuous.  Try and stop an Aries, or ask them to wait a few minutes and you will see what I mean.   Tap into that. We need this energy to move bravely forward toward the grandest expression of the highest version of our most magical life.
The Libra Full moon keeps us in touch with the fact that we need people.  We need peace and beauty and love. Venus is the ruler of this moon, it is in a wonderful connection to Jupiter. We are lucky.  Sooooo Lucky! And that Luck is expanding. How lucky!
There is a whole lot of growing going on this week.  Be sure to use the Equinox to set your intentions for the year. Keep a journal to keep track and acknowledge your progress.
Remember, You are here to be You.  It sounds so simple but it is profound.  It takes great strength for us drop the veils of illusion and get to the truth of who we are.  It takes strength to be free. Now we can access that strength. Now we can lend it too. May courage and compassion clear the way for us all.  And so it is!
You can take the Everyday Astrology Podcast with you anywhere! subscribe on iTunes or Google Play to get every episode automatically. Please be sure to leave us a review as well!
If you would like to find out more about your chart or have a question about astrology you would love the answer to, please do connect with me at