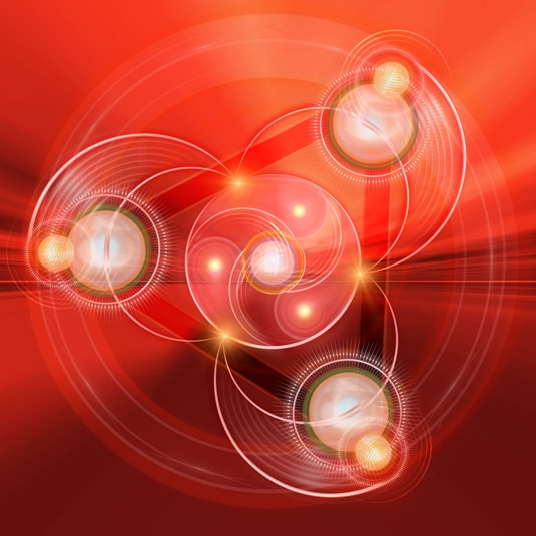 Chiron Moves to Aries: February 2019- April 2027. We are now doing the work of expressing our identity. Whatever stands in the way of who we came here to be must go.
We are moving fast with Purpose now. When you discover your wounds and give them a voice you become aware. Awake. Activating your potential takes courage, and certainty. With Chiron in Aries we begin a new adventure.
One where we don't have to apologize for being who we are. We can heal and grow and know. And we do know! We know we do!
The veil is thin and our perception exponential. Chiron in our chart represents the part of us that connects the physical world to the spiritual. Like a bridge giving access to higher reasoning, galactic perceptions and fantastic synchronicity. We need to be willing to feel to heal.
We all come in with a wound to heal. Its part of the program.  Now is our chance to dazzle our very own self with a level a deep understanding that allows us to move past self defeating subconscious behaviour.  Go Big!
You are now given the keys to the way forward.  Through the door of your pain lies your super power. What is your super power? You have the next 8 years to find out. May your quest be lit by love.
You can take the Everyday Astrology Podcast with you anywhere! subscribe on iTunes or Google Play to get every episode automatically. Please be sure to leave us a review as well!
If you would like to find out more about your chart or have a question about astrology you would love the answer to, please do connect with me at 
.