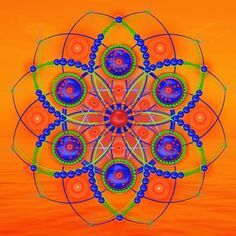 January 20/21, full moon Lunar Eclipse in Noble Leo will oppose the Sun in future thinking Aquarius. This Eclipse shows us where we need to release and reset. This last two weeks has set in motion new circumstances to take you where you are meant to be.
In the name of Joy and Love make your choices.  May you tap into the pulse of Love, and fun and peace and Abundance. Leave old stories, bring along the best and leave the rest.  
This tangle of difficulty will soon  unravel and our path will be clear and certain and full of joy. Begin as you intend to go on.
Ask yourself: What would you do if your success was inevitable? Do that.  Let Love lead. 
You can take the Everyday Astrology Podcast with you anywhere! subscribe on iTunes or Google Play to get every episode automatically. Please be sure to leave us a review as well!
If you would like to find out more about your chart or have a question about astrology you would love the answer to, please do connect with me at