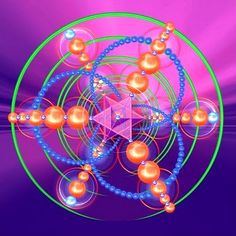 Winter Solstice and the full moon in Cancer: We have arrived at a power point this solstice. Potent Pivotal moments are occurring all around us. Generous Jupiter is fusing with Mercury to bless us with the right idea, perfect knowing. Our life long story lines are dissolving to bring us too our true potential. This is a time you will remember.
The winter solstice, when the sun enters Capricorn, is on December 21, 2018. Our intentions are powerful. Introspection is fruitful. What do you need to create? How can your Joy be the seeds of joy in the lives of others?
You can take the Everyday Astrology Podcast with you anywhere! subscribe on iTunes or Google Play to get every episode automatically. Please be sure to leave us a review as well!
If you would like to find out more about your chart or have a question about astrology you would love the answer to, please do connect with me at