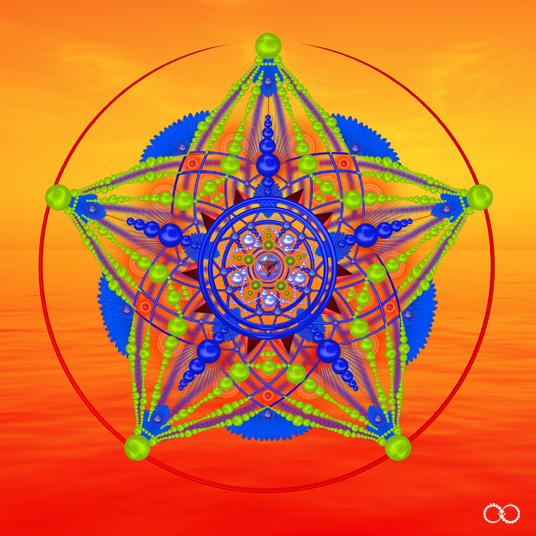 The moon is New moon in Sagittarius at 11:20 pm PST December 6 , 2018. Aim High! Higher! This new moon helps us all get in touch with our biggest vision. Mercury is going forward again too. Glorious gobs of great big truth are bubbling up to show you what's in your way. Consider it an adventure.
New moons are a great time to plant the seeds of future. This Sagittarius new moon taps us into our confidence and certainty. Our intuitive knowing is strong. Our bullshit detector fully functional. Five planets are in mutable signs. This means we can ch ch change. Phew. I mean who wants to stay stuck? Being always the same seems like a rather big waist of time on earth.
You can take the Everyday Astrology Podcast with you anywhere! subscribe on iTunes or Google Play to get every episode automatically. Please be sure to leave us a review as well!
If you would like to find out more about your chart or have a question about astrology you would love the answer to, please do connect with me at