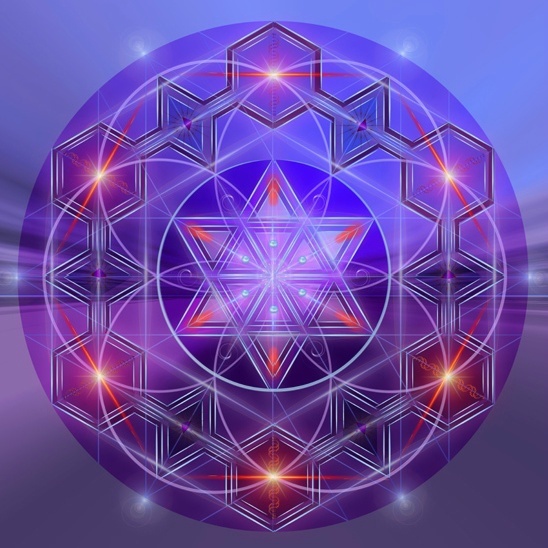 November 27- December 2, 2018 Valuable Venus and big thinking Mercury move into Scorpio. Let us have a deep meaningful look at the truth of it all. Transformation is underway. Release the past and the past will release you. Call back all the unheard parts of yourself. Call back all the unlived dreams. It is time for a renewal and you want to start with all your available energy.
With Mercury going retrograde into to Scorpio your thoughts may turn to past traumas of all kinds.Issues of Abandonment and betrayal as well as anything to do with power and deceit can all come up.
Scorpio stuff ain't no picnic. But it goes deep to heal. To realign the design of your life. To understand and grow. Now that is not so bad. Feel your feelings to keep them moving.
You can take the Everyday Astrology Podcast with you anywhere! subscribe on iTunes or Google Play to get every episode automatically. Please be sure to leave us a review as well!
If you would like to find out more about your chart or have a question about astrology you would love the answer to, please do connect with me at