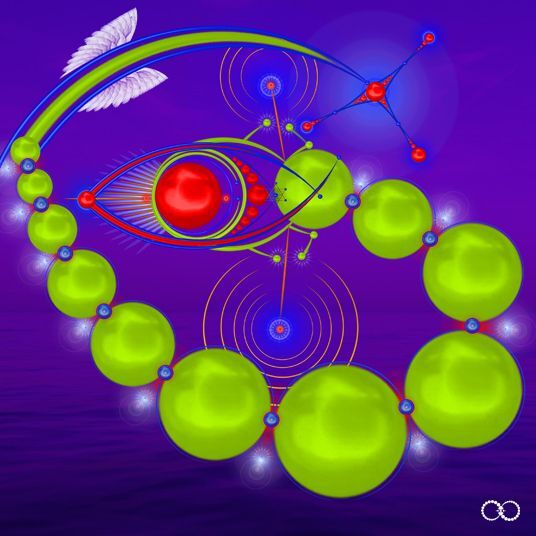 Uranus backs into Aries:I am and You are. The Moon is New in Scorpio: Feel then release.
Jupiter leaves Scorpio for its hometown of Sagittarius. We are poised for ignition. The nodes change focus. The fuel that propels us to our future is the release of all we have held back.
The next year has enormous potential to deliver you your dreams come true.
Be clear. Be precise. Be certain.
You can take the Everyday Astrology Podcast with you anywhere! subscribe on iTunes or Google Play to get every episode automatically. Please be sure to leave us a review as well!
If you would like to find out more about your chart or have a question about astrology you would love the answer to, please do connect with me at