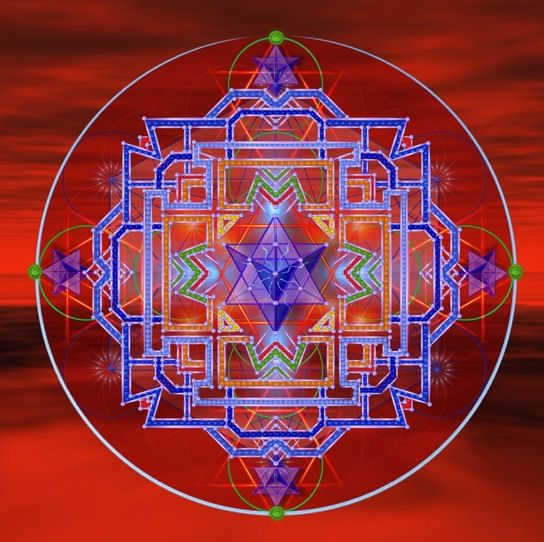 October 30-November 2018 Mercury and Jupiter fuse in space and time granting us with brilliant plans and understanding. Mercury will shift into Sagittarius. Amping-up our need to know the truth which does set us free. Venus Retrograde and Uranus get in a tussle about whether to stay or change. Or maybe change and stay. Venus will leave Scorpio and back track into Libra territory. A chance to set things right is available. A redo has come due.
Remember: A wish begins with a dream. A dream who's time has come. Are your dreams guiding you? Make a note to write them down or otherwise record them to be remembered. Important messages come through now..
It may take a little work to progress. Most of us don't want to leave our comfort zone. But to get somewhere better we must. Take a deep breath and be ready for anything. You will know what to do when you do. Be present and come from your heart. Much Love is all around.
You can take the Everyday Astrology Podcast with you anywhere! subscribe on iTunes or Google Play to get every episode automatically. Please be sure to leave us a review as well!
If you would like to find out more about your chart or have a question about astrology you would love the answer to, please do connect with me at