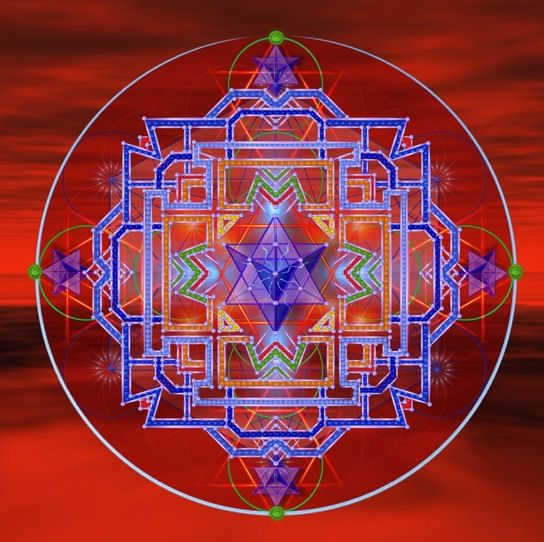 October 15-22, 2018. "What you seek is seeking you." It's time to connect. Venus ruled Libra is happiest in relationship. Most of us humans are. We thrive on Love. Get clear about what you have to offer and what you are looking for. Details darling. Think of everything.
Mercury brings our thoughts to the stuff we would rather avoid. Venus makes it clear our relationships need attention. Or maybe it is our lack of relationship situation that needs some considered thought.
You can take the Everyday Astrology Podcast with you anywhere! subscribe on iTunes or Google Play to get every episode automatically. Please be sure to leave us a review as well!
If you would like to find out more about your chart or have a question about astrology you would love the answer to, please do connect with me at