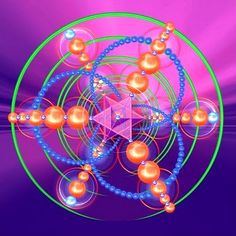 September 24- 30, 2018 The Brazen Full Moon in Aries gives us a punch of what we need to make progress. The secret to going forward is to face what you feel.  A balance between selfish and selfless is needed. Bravely build a new foundation to support the order of your new world. Nothing is stopping you now.
Be sure to write down your goals for the next season.  This Aries Full moon is great to let go and wonderful to begin, even if just in theory, whole  new direction. Likely one that has been on your radar for ages. Get clear about where you want to go and make a plan.  If it stretches you, you know you are on the right track. Wishing you many blessings sprinkled each step of the way.
You can take the Everyday Astrology Podcast with you anywhere! subscribe on iTunes or Google Play to get every episode automatically. Please be sure to leave us a review as well!
If you would like to find out more about your chart or have a question about astrology you would love the answer to, please do connect with me at