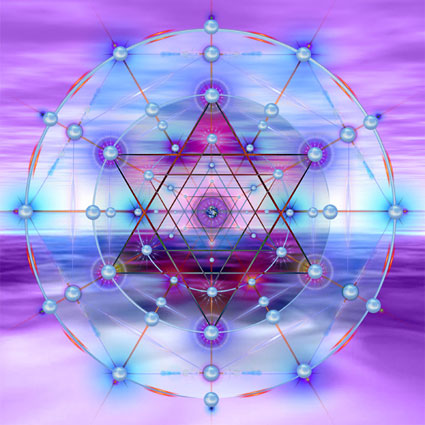 September 18- 30, 2018 We are about to dive into fall. It's time to harvest and transform. It's time to get cozy and connect. Time to be content!   The Sun and Mercury will move to Libra. Our sense of the importance of relationship heightens reminding us we need peace and each other to thrive. Really we do.
On the 22nd PST at 6:55 pm The Equinox occurs as the Sun Leaves orderly Virgo for peace needing Libra.  As we enter harvest time we also become aware of our need to feel connected and part of a unit.
Set intentions for what you would like to create for your life during this Autumn season.  Now you can see things clearly. We are supported in deep level shifting now. We can get from here to there with very little effort. All we need to do is set the intention and take action.
You can take the Everyday Astrology Podcast with you anywhere! subscribe on iTunes or Google Play to get every episode automatically. Please be sure to leave us a review as well!
If you would like to find out more about your chart or have a question about astrology you would love the answer to, please do connect with me at