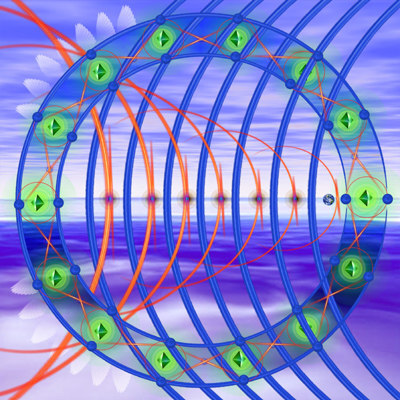 August 22-28 2018. The Moon is full in Magical Pisces right before Mars moves direct in wisely opportunistic Capricorn.
A grand trine blesses us with earth energy and right timing. It's all coming into focus. Dig around for old dreams and breath light/life into them.  We are the creators of our story.
What tales need telling? What songs sung? This dance needs dancing.
Mercury went direct on the 18th. This is a good thing. With so many planets in retrograde this summer it's a wonder anybody gets anywhere.
Getting somewhere isn't the point right now.  But it is a great time to make sure you know where you are going.
If you would like to find out more about your chart or have a question about astrology you would love the answer to, please do connect with me at