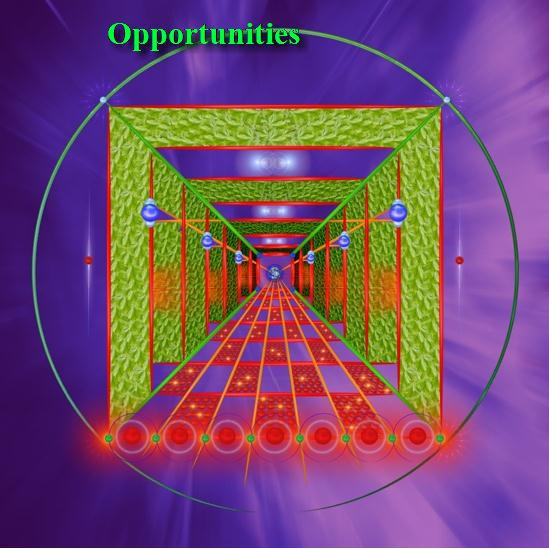 The full moon Lunar Eclipse in Aquarius on July 27, 2018 is shifting our worlds. Let those rock tumbling moments polish you up. The lunar Eclipse and the Full moon are powerfully aspected indicating major game changing events are occurring all around us. Such is the power of the Eclipse portal.
It's only hard when you won't let go. Trust and courage and discipline are necessary to be with what is bubbling up from within you now. Slates are being cleared. We are leveling up.
You can take the Everyday Astrology Podcast with you anywhere! subscribe on iTunes or Google Play to get every episode automatically. Please be sure to leave us a review as well!
If you would like to find out more about your chart or have a question about astrology you would love the answer to, please do connect with me at