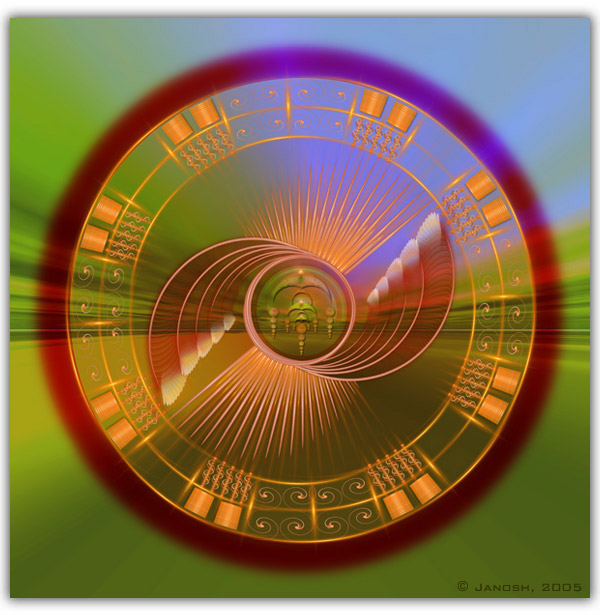 July 20-26 2018 we are heading towards a Full moon Lunar Eclipse in future seeing Aquarius next week. This detached Aquarian energy is fused with agitated Mars. Uranus is adding the unexpected. Life is ripe for rebellion. A final dramatic clean slate moment might present itself. You saw it coming though. Between Eclipses we close doors to make room for new story lines. How much do you want to grow? Then, my dear it's time to go.
On the 22nd the Sun moves into Leo-you now have a sense of what you deserve. All month wear some deep purple to tap into this vibe. Consider your posture. Are you caring for your biosuit? "All know the way, few actually walk it." Follow your heart. Follow the way you know.
More next week on the details of the Eclipse. We are all feeling it now. I always love it when you share your stories. How this energy is playing out for each of us in different ways is most fascinating. We are all in this together. We are each a part of how this planet came to heal. Do your work on you and you do it for all who come and all who have gone. Celebrate your worth-Know your Value. Thank You for your efforts. Many Blessings.
You can take the Everyday Astrology Podcast with you anywhere! subscribe on iTunes or Google Play to get every episode automatically. Please be sure to leave us a review as well!
If you would like to find out more about your chart or have a question about astrology you would love the answer to, please do connect with me at