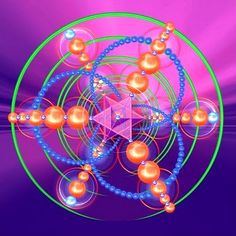 July 12-16 2018  The pace of change is accelerated.  Expect the unexpected to come along and alter the landscapes of our lives. This can be easy or difficult, it depends which way the wheel of fortune turns. Either way, we arrive at where we are meant to be.
New moons are a monthly chance to set our intentions. This New moon Solar Eclipse in Cancer is a super charged. On July 12, 2018 at 7:48 pm pst the door to knowing we have what it takes for a total metamorphosis opens wide.
You can take the Everyday Astrology Podcast with you anywhere! subscribe on iTunes or Google Play to get every episode automatically. Please be sure to leave us a review as well!
If you would like to find out more about your chart or have a question about astrology you would love the answer to, please do connect with me at