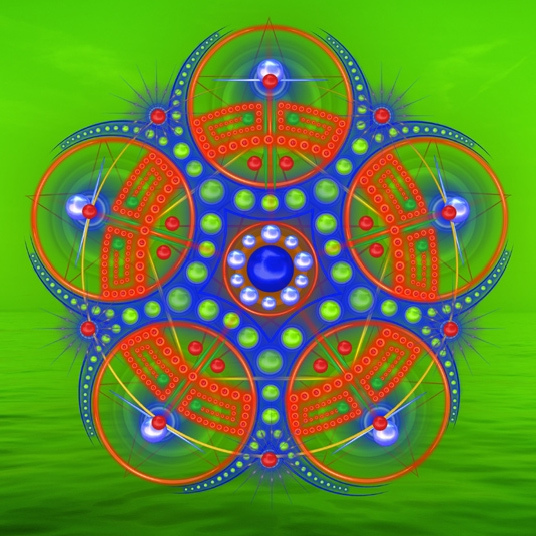 June 26- July 2, 2018 The potent moon is full in wise old Capricorn on June 27, 2018. Mighty Mars goes into review and mental Mercury Jumps to Leo for some joyful relief. What a week. Gather your resources and let go of everything you don't really need. Burdensome structures can be released and healthy new foundations can grow.
Saturn is conjoined with this moon, sitting right there on top of each other in the sky. That's kinda heavy. Do you have feelings that need to be released? Sadness, fear, a sense of low self worth, even grief can be creeping up with Saturn in the house. Your previously frozen feelings may just start to flow. Feel them. The full moon illuminates our subconscious.
You can take the Everyday Astrology Podcast with you anywhere! subscribe on iTunes or Google Play to get every episode automatically. Please be sure to leave us a review as well!
If you would like to find out more about your chart or have a question about astrology you would love the answer to, please do connect with me at