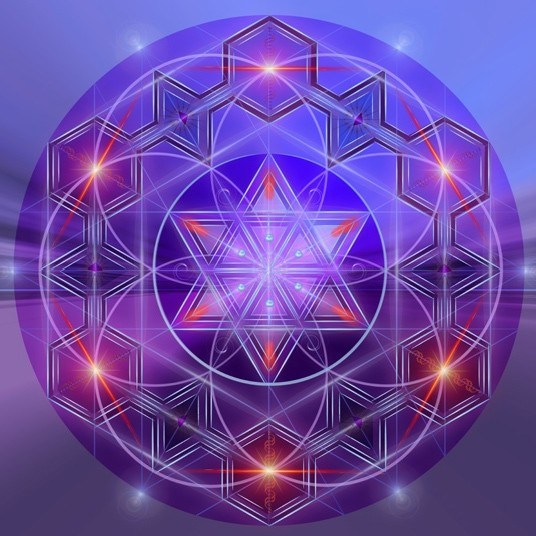 My 14- 20 the Moon is New in Taurus. Plant you magic beans now.  This is a most fertile time of year. What would you like to begin that has lasting value?  Now you can create a true classic. Create a plan and implement brilliant methods. New routines get you where you want to be.  And what beautiful places await you.
Uranus moves into Taurus, Mars into Aquarius and Venus into Cancer, all right before the Sun moves into Gemini. A whole lot of change is going on.
It is the most fertile time of year.  Things are taking root that can turn into great and lasting Success.
Take time to write, draw, paint, sculpt and stew, let the Universe know what you want to do. Your efforts will not be waisted now.  Play the long game.
You can take the Everyday Astrology Podcast with you anywhere! subscribe on iTunes or Google Play to get every episode automatically. Please be sure to leave us a review as well!
If you would like to find out more about your chart or have a question about astrology you would love the answer to, please do connect with me at