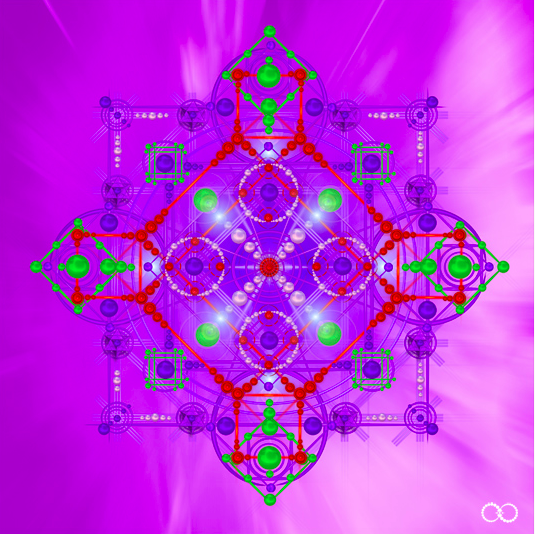 Febuary 7-21, 2018 We are riding through the Eclipse portal. The Solar Eclipse on the 15th ushers in all thats new and different. Let your freak flag fly.
It is your individual self, unique and wonderful you, that leads the way to all that will make you happy and whole and ultimately healthy. You Be You Boo.
February 16 is the Chinese New Year of the Dog. Dog spelled backwards is God.  I am pretty sure that is a secret message from the Universe.  Get yourself a Little God to Love you this year.  "Dogs teach a man loyality and obediance".
You can take the Everyday Astrology Podcast with you anywhere! subscribe on iTunes or Google Play to get every episode automatically. Please be sure to leave us a review as well!
If you would like to find out more about your chart or have a question about astrology you would love the answer to, please do connect with me at