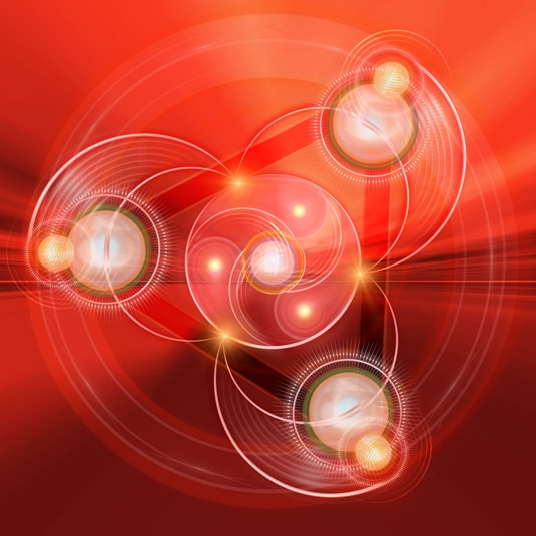 January 30- February 5, 2018 Super blood full Moon Lunar Eclipse in honorable Leo.Oh ya. Its big. Your only hope is your heart! If something is in the way of you being really you, it's gotta go. The Eclipses bring in the changes. They shift life from one state to the next. We are at the ending/beginning phase. What will you release? What is releasing you?
The Eclipse is exact at 5:27 am PST. It is a total Lunar Eclipse which will take approximately 5 hours from start to finish. As the earth passes between the sun and moon the moon will turn an orangey color. It's all very dramatic and Leo appropriate. It would be worth seeing.
The time is fertile for understanding. Anchor what you are going towards down with focused intention. Drive the ship. Direct the movie. Think Big. Lead with the Heart.
You can take the Everyday Astrology Podcast with you anywhere! subscribe on iTunes or Google Play to get every episode automatically. Please be sure to leave us a review as well!
If you would like to find out more about your chart or have a question about astrology you would love the answer to, please do connect with me at