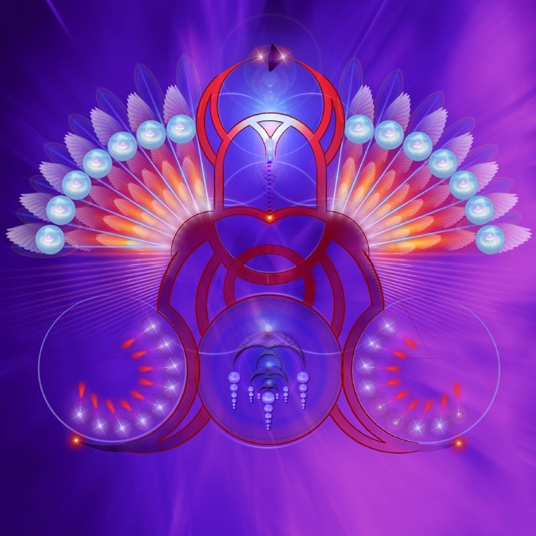 January 23-29,2018 Mars travels the last intense degrees of Scorpio before heading into Sagittarius on Friday. Your efforts are about to be rewarded. Shrug off the past and see the future. Your search for the answers will lead you right where you want to go: The truth.
Mars is travelling the last degrees of Scorpio before it moves to Sagittarius on Friday. What is your underworld? What are your fears? Feel your feelings, sit with them so they can move out. Out of your way.
"In your own world, and whatever way possible, dare to be an explorer of life. Most importantly, stand tall and share your knowledge with others. Be willing to say you don't know. Be willing to say you do know. And be extra willing to dream.
If you build it, they will come." -From the Movie, Field of Dreams.
You can take the Everyday Astrology Podcast with you anywhere! subscribe on iTunes or Google Play to get every episode automatically. Please be sure to leave us a review as well!
If you would like to find out more about your chart or have a question about astrology you would love the answer to, please do connect with me at