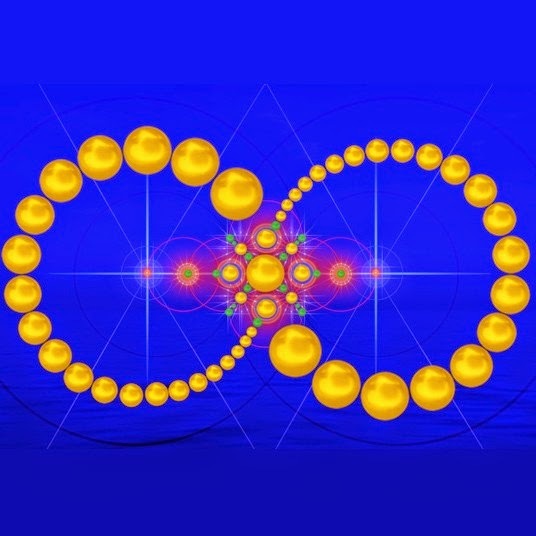 November 22-26 2018- Gemini Full Moon on November 22 9:39 pm PST is the beginning of something New and wonderful. Tap into this energy to amp up your mental prowess. Smooth talking you is ready to chat about the meaning of it all.
The past is left easily now. You know all that you need to know to get on with it. It's really that simple. The energy of this Full Moon will help to align you with your highest path.
Don't forget to ground yourself. Surround yourself with Light and Love. May your Quest be lit by Love. You have all that you need to get what you want.
You can take the Everyday Astrology Podcast with you anywhere! subscribe on iTunes or Google Play to get every episode automatically. Please be sure to leave us a review as well!
If you would like to find out more about your chart or have a question about astrology you would love the answer to, please do connect with me at