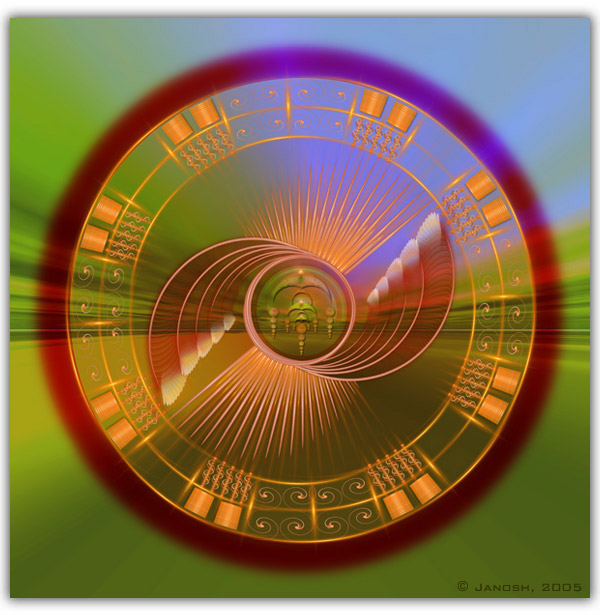 April 10-15 2019 Jolly generous giant Jupiter goes retrograde giving the gift of hindsight. Jupiter will trine the sun- A fiery combo that will bless us with belief in our Selves. Lovely Venus will fuse with Neptune creating confusing illusions, or beautiful possibilities? Structure is forming on dissolving foundations. Nothing is as it seems this week.
We have some complicated aspects to work with this week. Three planets are in Neptune ruled Pisces. This can create confusion, overwhelm, exhaustion, perfect for dreaming something up. Not ideal for good old fashioned clarity. Remember Neptune is dissolving outworn structures. Let them go.
You can take the Everyday Astrology Podcast with you anywhere! subscribe on iTunes or Google Play to get every episode automatically. Please be sure to leave us a review as well!
If you would like to find out more about your chart or have a question about astrology you would love the answer to, please do connect with me at