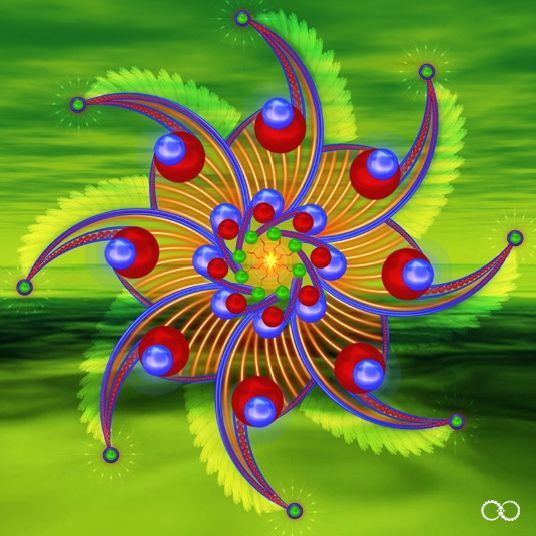 The first new moon of the year is on April 11, 2021. The new moon in warrior Aries is one of the most potent and fertile times of the year. If I was part of the old boys club this sky would unnerve me.
For dissidents, way showers, and pioneers it is perfect energy. It's a get up and go kind of time. The energy to unstuck yourself is powerful. The wandering stars align- gather your resources. The migration begins. In proper Aries fashion you can decide where you are going when you get there.
The sun, moon, Venus, Mercury and Chiron are all arm and arm in the first sign of the zodiac. Aries is brave and fights for the underdog. It will not be told what to do. This energy is here to lead the way. It is here to light a fire under our ass and get us in actual physical motion.
Whatever you have to do now is the time.
Leading up to this new moon is a complicated square between Mars in Gemini and Neptune in Pisces. Squares force growth. It's tricky energy that could indicate deceit. All the details are not clear facts are scattered adding to murky waters. A drunken butterfly might not be the best pick for pollen collection- if you get my drift. Be aware that you may not be totally aware.
The first new moon of the year is the perfect time to seed the cosmos with your intentions. The Neptunian energy might be just what you need to use your imagination and expand the parameters of your world. Cast a wide net over the Cosmos. Bring alive the magic.
Pluto will be in capitalist Capricorn complicating complicated scenarios. Controlling the narrative. Venus has all her buddies with her in Aries, she's not afraid of a confrontation. She follows her fiery intuition above all else. 
I think we will all have a chance to step forward into a brave space and confront what is trying to control us. Whatever that might be for you. It could be internal or an outside situation. It is time for you to step into your power.
Mars will sextile this moon offering energy to go after an opportunity. So though things are not entirely clear your intention to set in motion positive change in your life will start the process until you are more clear.
The week following the new moon is fortunate. Jupiter is making an important trine to Mars. You actions will be blessed with good timing. Our urge to change will land us synchronistic lucky opportunities. Our magical realm responds to our intentions. Reach out to life.
Pluto and Mercury will be in tense talks on the 17th. Conversations need to be had, information needs to be challenged and clarified. This could be a breaking point. Enough is enough. If you approach every interaction with the good of the whole in mind you can't lose. We each need to occupy our bodies and step into our power during this very Aries time.
On the 18th the sun and mercury are having a hug. It's a big affectionate Aries hug. A beautiful kiss on the forehead to open up our blurry third eyes and connect our hearts to our heads. 
The Light energy activating your superpowers is palpable. Step step forward with Love, hand on your heart and create the world you want to see for everyone. 
You can take the Everyday Astrology Podcast with you anywhere! subscribe on iTunes or Google Play to get every episode automatically. Please be sure to leave us a review as well!
If you would like to find out more about your chart or have a question about astrology you would love the answer to, please do connect with me at 
www.everydayastrologypodcast.com or 
Much gratitude to Janosh for the Images.
Special Thanks to East Coast Radio Creative