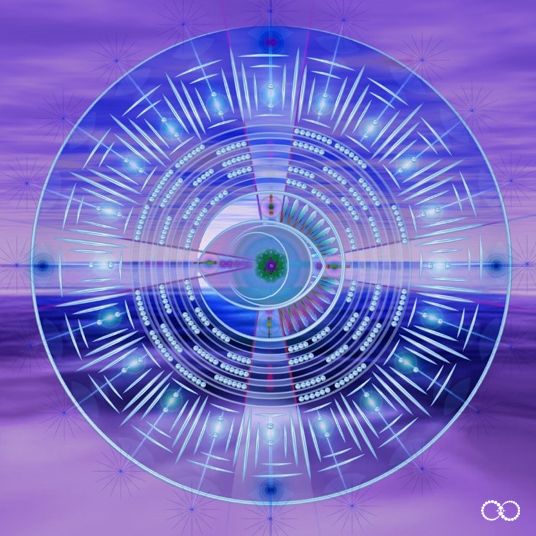 January 27- February 2, 2012: The Moon is full in Sun ruled Leo. The full moon shines a big bright light on all that we happily repress. It is our chance to get in touch with our true hearts desire. Our Authentic selves deserve a place on the stage.  Mercury goes retrograde forcing a review and Venus moves into humanitarian Aquarius. The pressure is on, roll up your sleeves.
Mercury is also going retrograde January 30 to February 21, 2021. You know the drill.  Review, renew, redo.  All the re words have power in the retrograde. Look forward to finding lost things and putting to rest the undone. Avoid signing contracts, buying electronics and booking travel- lol, travel, remember that thing we used to be able to do?
Venus moves into innovative Aquarius. The future is now. Or at least one version of it. Venus in Aquarius values humanity. Connects to the galactic nature of reality. Our values are morphing, our senses crackling. We know what we know. We can't unknow it. Now, the question is: How will you be of service? What role can you play to assist the collective evolution of our planet?  
Now is more important than ever for you to find your joy.  Practice play. Lift up with laughter. Find beauty and truth and self expression. Open your precious heart. It's time for some fun. Blessedly simply fun. Namaste
You can take the Everyday Astrology Podcast with you anywhere! subscribe on iTunes or Google Play to get every episode automatically. Please be sure to leave us a review as well!
If you would like to find out more about your chart or have a question about astrology you would love the answer to, please do connect with me at