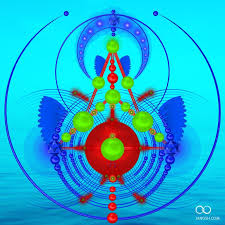 This is a tricky week with unpredictable energy.  We can count on the fact that nothing can be counted on. Best to stay unattached to outcomes.
If we lean into our responsibilities the burdens will be easier to bare. Saturn is joining the Sun in Aquarius. 
The new normal we have heard so much about is likely here to stay if Saturn stays on top. Luckily,  Aquarius is here for the people. To free the people. Things just may evolve in unexpected ways for the greater good of earthlings.
Jupiter is also seeking justice and peace and growth for us all.  Mars is in Taurus does not want to be told what to do and this creates the perfect atmosphere for a great big dramatic blow up.
Luckily there is a bit of grace being shown with Venus seeking to create peaceful understanding connecting to Neptune.  By the grace of god go we. Grateful hearts bring lucky opportunites.
Hang in there. This next two months are going to be a handful but then things lighten, shifting us to better times. Breathe Peace. Release suffering. 
You can take the Everyday Astrology Podcast with you anywhere! subscribe on iTunes or Google Play to get every episode automatically. Please be sure to leave us a review as well!
If you would like to find out more about your chart or have a question about astrology you would love the answer to, please do connect with me at