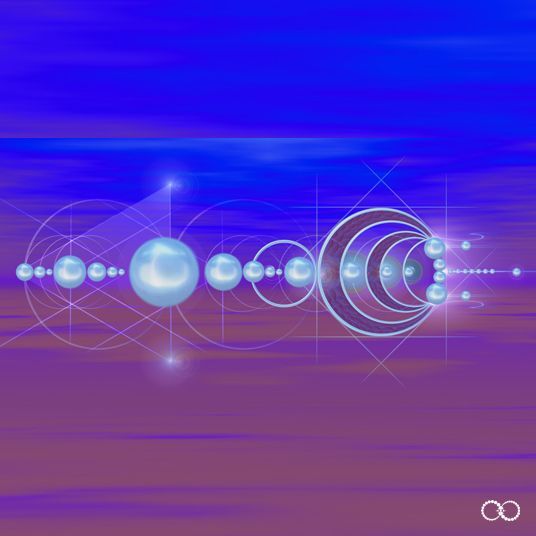 On December 21st at  2:02 am PST the sun moves into Capricorn marking the Solstice. Dark and light are present in equal measure. Zero point..  Shortly there after the great conjunction between Saturn and Jupiter usher in the next 20 years of speedy evolution.
At this most important time in history it is important that we anchor our light on the planet.  By being our true and total selves we are part of the quantum leap in consciousness about to go down at warp speed.  
For three days after the solstice the sun stands still, our perception deepens. The veils between dimensions open. We are integrating this new energy at mind bending speeds, so be gentle. Huddle up in  your den and nurture yourself. 
You are a finely tuned instrument and are surely feeling the excitement in your system as we bare witness to the collapse of the old structures and the birth of new and magical futures. We really did come for this. For Now!
Give the gift of Astrology: To book a mini reading for 30$ click this link https://everydayastrology.earth/product/30-minute-astrology-mini-reading/
You can take the Everyday Astrology Podcast with you anywhere! subscribe on iTunes or Google Play to get every episode automatically. Please be sure to leave us a review as well!
If you would like to find out more about your chart or have a question about astrology you would love the answer to, please do connect with me at