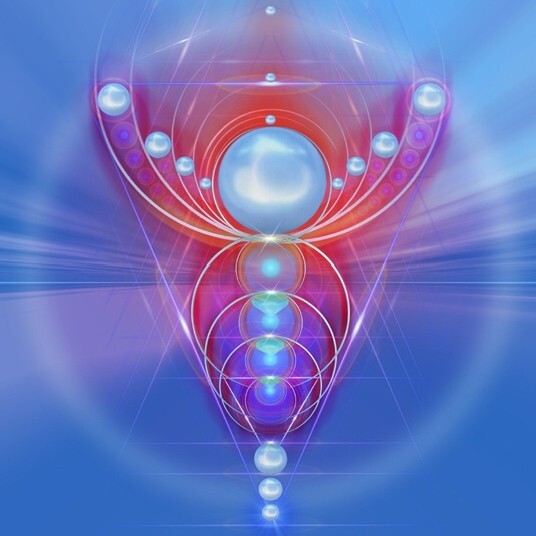 Welcome to the underworld, it's time to quantum leap. The moon is new in Scorpio on  Saturday the 14th 907 pm pst. It is a fortunate full moon here to offer up the energy of transformation. We can rise like the Phoenix from the ashes of all the bridges burned. Old stories must die, whisked away by the wind like crisp fall leaves off the tree.
We are in the middle of deeply pivotal  times.  Jupiter and Pluto made the third and final conjunction in Capricorn on the 12th.  The others were April and June of this year. The pressure is intense. We can feel it in our bones which Capricorn rules. Old ways are dying, being replaced with the uncertain new. We are the pioneers of a new world. 
https://everydayastrology.earth/product/30-minute-astrology-mini-reading/
You can take the Everyday Astrology Podcast with you anywhere! subscribe on iTunes or Google Play to get every episode automatically. Please be sure to leave us a review as well!
If you would like to find out more about your chart or have a question about astrology you would love the answer to, please do connect with me at