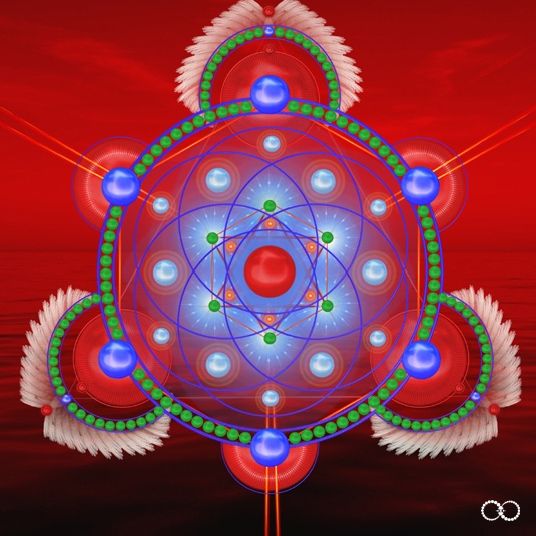 This full moon is in stubborn Taurus opposing the Intense Scorpio Sun.  A light is shining in the dark and we can´t unsee what we're seeing. Structured Saturn is having his need for control expanded by Jupiters righteous certainty. But Mars retrograde in Aries is defiantly opposed to any restrictions to immediate freedom.  The showdown begins
This full moon in Taurus can tap us into what we value. Our sensuous natures remind us of the importance of the simple things in life. Food and warmth, comfort and connection.  Hugs are extra special now.  Soups and stews and apple cinnamon oatmeal will fortify you through any hard times and keep hearts warm.  
The Scorpio Sun is shining with crisp intensity on what is off center. It brings up the stuff that we have hidden away, like fear and resistance.  
This full moon decide who you are and why you are here.  What do you stand for?  What do you choose from life?  The simple act of choosing will get the ball rolling in the direction of your most beautiful life. The Taurus moon will be sure your choices have lasting value.  The choices you make now can be counted on. Where does your loyalty lie?
The energy is magical, magnificent and so very powerful.  Be intentional.  Beam Love.
To book a mini reading for 30$ click this link : https://everydayastrology.earth/product/30-minute-astrology-mini-reading/
You can take the Everyday Astrology Podcast with you anywhere! subscribe on iTunes or Google Play to get every episode automatically. Please be sure to leave us a review as well!
If you would like to find out more about your chart or have a question about astrology you would love the answer to, please do connect with me at