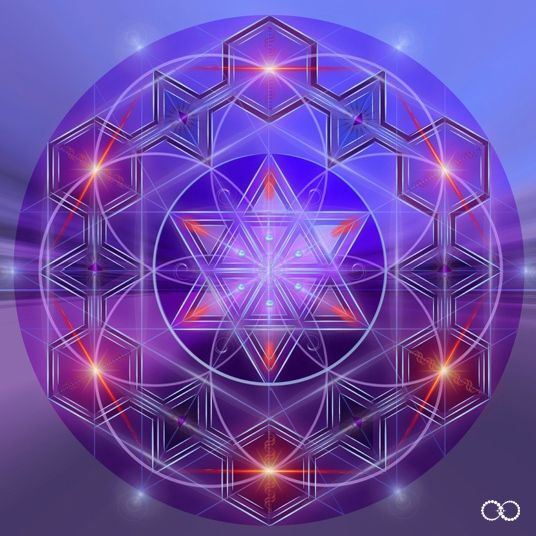 The new Moon in peace seeking Libra on October 16, 2020 is tense. Mercury retrograde in penetrating Scorpio gives us a chance to enter our very own underworld.  It's fear facing time. How invigorating! Just in time for Halloween.
The new moon is in capricious Libra.  So sweet, you would think.  But this New Moon is complicated: Angry and confused.   Ever feel backed into a corner?  No time to think through your instinctual reaction.  This time is kinda like that.  Act.
The Cardinal signs are in a loud argument. All the neighbors can hear. There may not be anything left to reconcile.  What a big bad complicated wonderful gift it can be when all is lost. 
Now what? The question that will take you to the next best version of your most fabulous life.
To book a mini reading for 30$ click this link https://everydayastrology.earth/product/30-minute-astrology-mini-reading/
You can take the Everyday Astrology Podcast with you anywhere! subscribe on iTunes or Google Play to get every episode automatically. Please be sure to leave us a review as well!
If you would like to find out more about your chart or have a question about astrology you would love the answer to, please do connect with me at