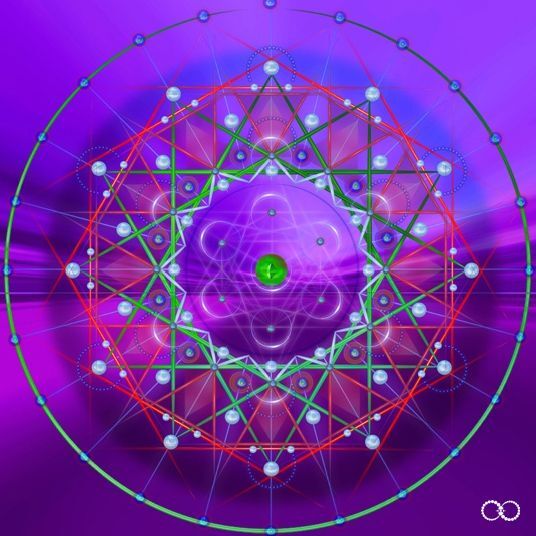 September 17 the moon is new in exacting Virgo.  Just days before the Sun Moves to Libra on the 23rd, marking the change of Seasons.
This powerful energy is the ideal time to purify your life. Saturn is tied into this helping you to de-clutter all aspects of your world.
Pluto is involved as well, making sure you truly see what needs to change in a brave and honest way.  Mercury and Jupiter are creating a challenging opportunity to grow and adapt through straight forward communications.
Use this energy to get strong. To feel strong. To be strong. Our human bio suites need simple things to thrive. Like plants and trees and the birds and bees. It's not complicated.
You are in charge of curating your perfect life. You tending to your world with love and grace and ease opens the way for others to do the same.  Simple. All so simple. 
To book a mini reading for 30$ click this link https://everydayastrology.earth/product/30-minute-astrology-mini-reading/
You can take the Everyday Astrology Podcast with you anywhere! subscribe on iTunes or Google Play to get every episode automatically. Please be sure to leave us a review as well!
If you would like to find out more about your chart or have a question about astrology you would love the answer to, please do connect with me at