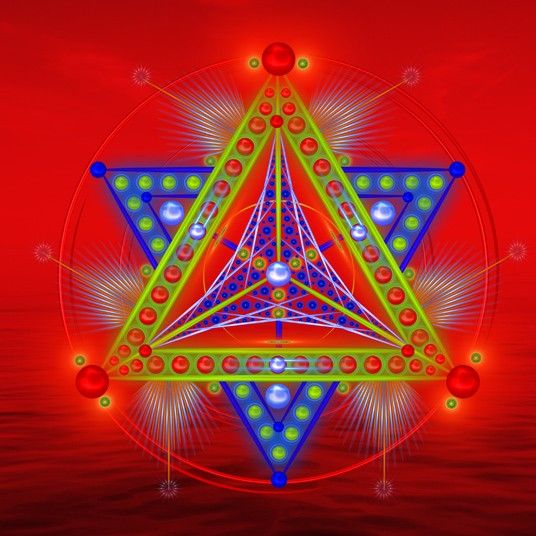 September 2, 2020 the moon is full in Mystical Pisces. Think magic. If you feel your way through confusion you will arrive at the truth.
Uranus is trine this moon, shaking up reality enough for you to see a new way through.
Stick with it Saturn is opposing nurturing Venus in Cancer- a commitment makes sense. 
Mars fires up this mix of energies with a square that has us truly questioning our values and being ready to defend our position.
Pisces is a wonderfully magical full moon. We can release all that holds us back from reaching our full potential. The clear Virgo Sun will light up all the sneaky ways we are sabotaging our progress and success. Be ready to capture what comes through. 
You can make a most effective plan right now. Visualize your perfect future to set your highest vibration.
Saturn is being sure to remind us of our responsibilities while opposite feel good Venus. A pull between home and work could be an issue right now. Venus is seeking harmony, security and connection while Saturn in Capricorn is all about work and foundation and a stiff upper lip. Both understand the importance of a legacy.
Mars is in a pressurized square to Saturn and Venus. Mars is a me first energy that acts before thinking. This is especially troublesome to Saturn, who works for years on the ultimate master plan. 
To book a mini reading for 30$ click this link https://everydayastrology.earth/product/30-minute-astrology-mini-reading/
You can take the Everyday Astrology Podcast with you anywhere! subscribe on iTunes or Google Play to get every episode automatically. Please be sure to leave us a review as well!
If you would like to find out more about your chart or have a question about astrology you would love the answer to, please do connect with me at