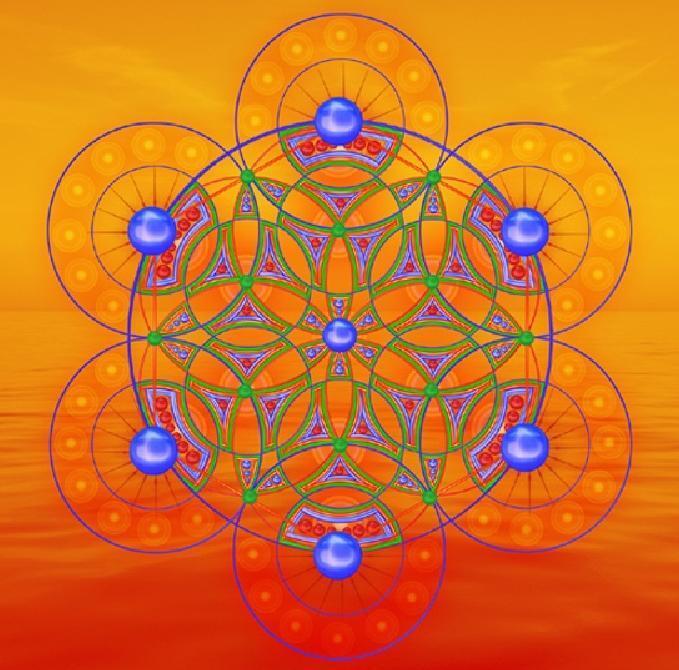 The moon will be new in Leo on August 18, 2020. This is an opportunity to tune into our
True Hearts Desire. Plenty of planets are conspiring to raise us up and point us in the direction of Joy and Love and Freedom.
Leo rules our self expression, our brave unabashed inner child is the part of us we can tap into now.  What do you love to do? How can you have more fun? 
It's the perfect time to celebrate your dreams and wishes.  Plant the seeds of your dreams on this new moon in sunshiney Leo. The seeds you plant are imprinted with all that is uniquely you.
To book an affordable mini reading click this link https://everydayastrology.earth/product/30-minute-astrology-mini-reading/
You can take the Everyday Astrology Podcast with you anywhere! subscribe on iTunes or Google Play to get every episode automatically. Please be sure to leave us a review as well!
If you would like to find out more about your chart or have a question about astrology you would love the answer to, please do connect with me at