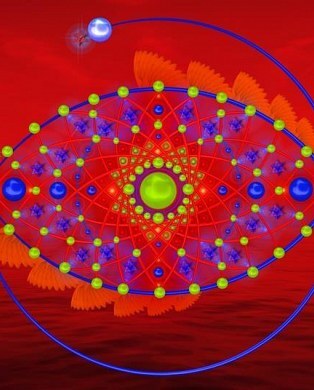 Intense Scorpio Full Moon May 7 , 2020. "There is nothing to fear but fear itself".  You can hold the truth down now about as easily as you can hold a beach ball underwater. Futile! Get a move on. Zoom on through the five stages of grief -It's time to build a new life. A lot is going on. Or down. It's Happening.
One of Scorpio's main urges is to understand the deep down past life galactic truth of things, disincarnate entities and all. It wants to look into the shadows, to shine the light in the dark. To be brave enough to look and to see and to know, to acknowledge the truth is often all that is needed to initiate the healing. On person speaks up and then the other person can raise their hand and say #Metoo. It's when we look away that we innocently implicate ourselves with something sinister. 
Write down your feelings.  Feel your feelings. Clear and flowing they will guide you to your most wonder-full life. Release what no longer supports you on your path.  The Journey is unpredictable and foreseeable.  Blessings be before you!
You can take the Everyday Astrology Podcast with you anywhere! subscribe on iTunes or Google Play to get every episode automatically. Please be sure to leave us a review as well!
If you would like to find out more about your chart or have a question about astrology you would love the answer to, please do connect with me at