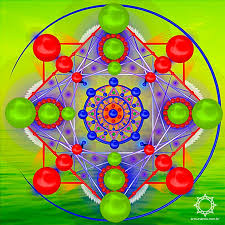 On January 24th the New moon in Aquarius awakens our urge to lift up and out of stagnant situations. If you have not taken the nudge you may just get a shove. With Uranus square this new moon we are all feeling the pressure to release and renew. Initiate to evolve. The time is now. Not when. Not then.
Aquarius is ruled by Uranus. It is a big thinking genius trailblazing energy. After the stodgy energy of serious Capricorn, Aquarius comes along and says. Let's make it new and unique. We can tap into otherworldly ways. We can swim around in the cosmic soup of all this and create something wonderful. Something that benefits each individual as well as the whole.
As with all new moons this is your chance to seed your intentions. Take time to get clear about what it is you want to create and make your plan. New moons give us a wonderful influx of energy. Ride the wave of creation-your life is your work of art. Live!
You can take the Everyday Astrology Podcast with you anywhere! subscribe on iTunes or Google Play to get every episode automatically. Please be sure to leave us a review as well!
If you would like to find out more about your chart or have a question about astrology you would love the answer to, please do connect with me at