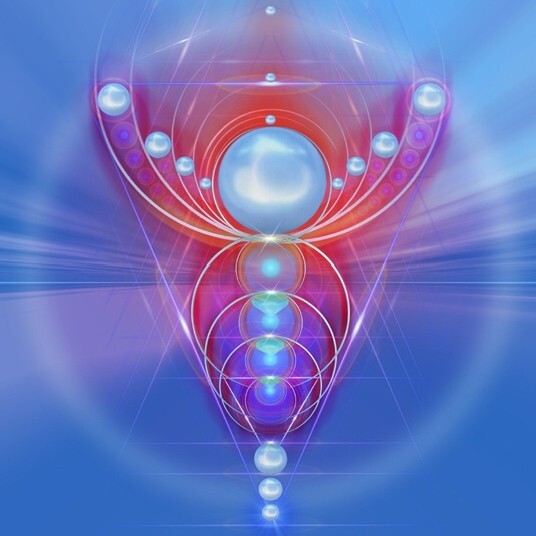 The New Moon in Sagittarius November 26, 2019 is ruled by Lucky Jupiter. The last ha-rah before for the hard work that comes when Jupiter moves into Capricorn December second. Get up on your soapbox. Book the tickets. Put your foot in your mouth. Take up some space. Know what you know. This is your story, how will it go?
The New Moon in Sagittarius is a perfect time to aim high. Your big thinking ability is crackling and clear. Call in your higher self and make some big adventurous plans. Truth and optimism are on your side. Let your enthusiasm lead the way. Teach things that fascinate you. It is time to begin your quest. Again.
You can take the Everyday Astrology Podcast with you anywhere! subscribe on iTunes or Google Play to get every episode automatically. Please be sure to leave us a review as well!
If you would like to find out more about your chart or have a question about astrology you would love the answer to, please do connect with me at