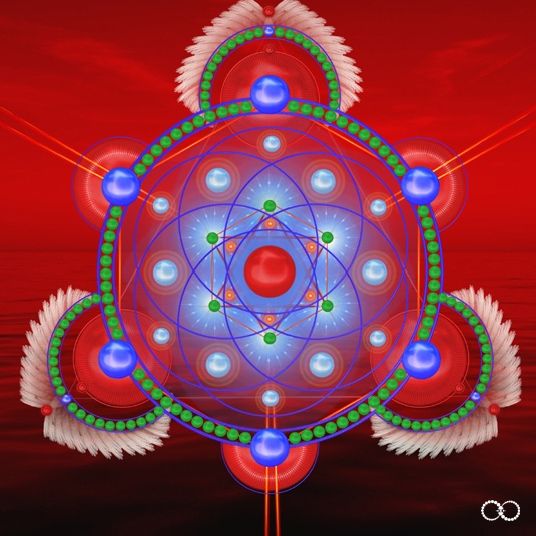 November 19-25, 2019  Jupiter is at the galactic center- Be open to receive all the good the Universe has to offer.  Mercury is moving direct in deep diving Scorpio.Mars Moves into Scorpio and Venus is shifting into ambitious Capricorn. We are moving fast now. Focus is available so focus on what you want to grow and let go.
 You are invited to join the Quantum Leap Your Life Virtual Summit. I am excited to be speaking at this transformation event and think you might enjoy all the amazing speaker. Everyone will be giving away fabulous freebies just for signing up.
You can take the Everyday Astrology Podcast with you anywhere! subscribe on iTunes or Google Play to get every episode automatically. Please be sure to leave us a review as well!
If you would like to find out more about your chart or have a question about astrology you would love the answer to, please do connect with me at