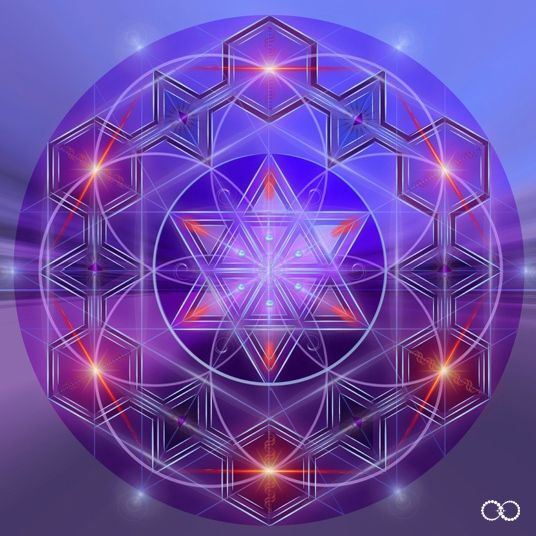 On November 12, 2019 we have a full moon in cozy grounded Taurus. We can tap into what holds the most value for us. Taurus ruled Venus loves Luxury and hates surprises. It is time to dig your heels in and decide to have what you want. Your ability to stick with it for the long haul is increasing. Commitment is king.
This Taurus Moon can help you build wealth. It can help you structure your reality in a way that honors your Venus need to have the best in life. Delicious food, fabulous fabrics, sublime smells. Simple is smart. Life's little luxuries are free. Feast your eyes.
To understand more about the Cosmos Check out 
Click here for information on this free course 
You can take the Everyday Astrology Podcast with you anywhere! subscribe on iTunes or Google Play to get every episode automatically. Please be sure to leave us a review as well!
If you would like to find out more about your chart or have a question about astrology you would love the answer to, please do connect with me at