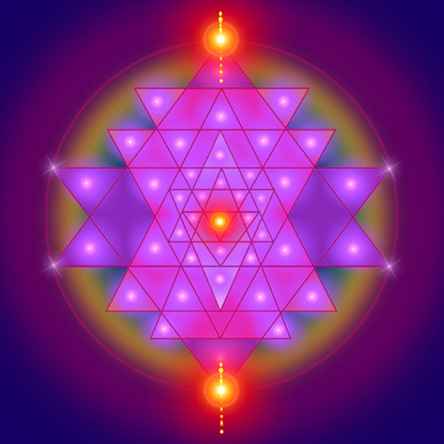 Pisces New Moon takes us on a magic carpet ride through the multidimensional Cosmos. A deeply healing reset is underway.  This magic is practical. To forgive is Divine.  
 This mystical Pisces full Moon energy gives us the Vision to reach for the most joyful expression of our precious lives. All the Virgo energy provides fabulous discernment.   
Choose wisely the thoughts that will create your new reality. If we align with our hearts we connect to the hearts of others. We are one. 
We can feel all our feelings acutely now.  Our super powers are coming on board. Our awareness expanding exponentially as greater truths are revealed.  There maybe moments of overwhelm, confusion, or deep fatigue.
We each hold the authority to move the substance of the Cosmos into new realities with our declarations of so being. So be it!
You can take the Everyday Astrology Podcast with you anywhere! subscribe on iTunes or Google Play to get every episode automatically. Please be sure to leave us a review as well!
If you would like to find out more about your chart or have a question about astrology you would love the answer to, please do connect with me at