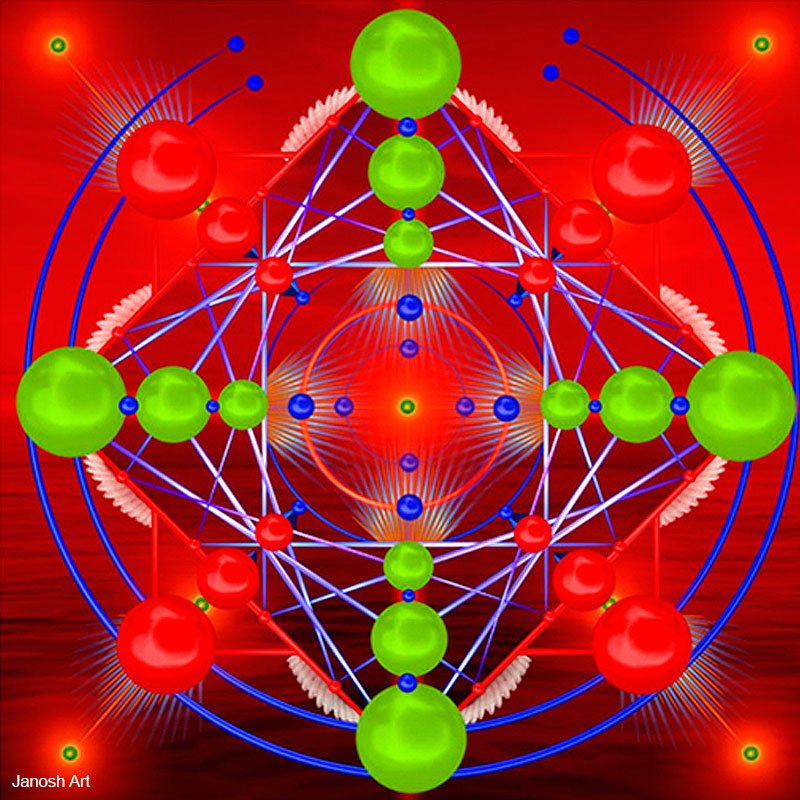 The Full Moon in Sagittarius June 18 at 1:31 am PST shuttles us through the Galactic center. Now we can expand beyond our previous mindsets, we can step away from self imposed limitations. Watch how fast things change.
This full moon happens right on the edge of the galactic center, it leads us through incredible terrain where we can access Truth and Integrity. We can use the special mix of energy to expand beyond our own limitations. We can find the truth in our hearts which leads us to freedom- Our birthright.
Through our understanding there is growth. Don't linger on last time, or before. It all lead to here, and this is where you need to be to get to where you are going.
You can take the Everyday Astrology Podcast with you anywhere! subscribe on iTunes or Google Play to get every episode automatically. Please be sure to leave us a review as well!
If you would like to find out more about your chart or have a question about astrology you would love the answer to, please do connect with me at