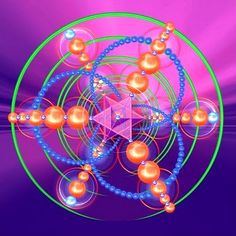 June 19-26 2018- We are about to enter the Solstice, one of the four power points of the year. Our senses are heightened now. If we are on the right path all we have to do is tend to our garden. If not, the veil will lift, and we get a glimpse of outcomes we may not want to come out for. Be present and celebrate the creative power you have at your disposal.
What will you plant this Summer Solstice.  The full power of the Sun is behind our endeavours. Our home base is important to us now. Our boundaries are important.  Our Shell is there to protect us.
You can take the Everyday Astrology Podcast with you anywhere! subscribe on iTunes or Google Play to get every episode automatically. Please be sure to leave us a review as well!
If you would like to find out more about your chart or have a question about astrology you would love the answer to, please do connect with me at